A History of Empowering Clients
Founded by Thomas A. Conway and Andrew W. Kirby, Conway & Kirby, PLLC has established itself as a distinguished litigation firm in the Capital Region.
At Conway & Kirby, PLLC, we believe that empathy and understanding lie at the heart of effective legal representation. Our unwavering dedication lies in understanding the distinctive obstacles our clients encounter and leveraging our expertise to ensure they receive the justice and rightful compensation they deserve. Our expert team of attorneys possesses a wealth of knowledge across a wide range of practice areas in both state and federal court, including commercial litigation, personal injury, employment disputes, real estate litigation, and more.
Thomas A. Conway was a trailblazer in advocating for his clients however he could. He pioneered the use of "Day in the Life" films to shed light on the daily struggles faced by catastrophically injured individuals and their families in court. Today, the firm continues to leverage the most up-to-date technologies to vividly portray the nature and extent of trauma, physical injuries, and surgical treatments associated with catastrophic injuries. We take great pride in remaining at the forefront of legal advancements, continuously honing our skills, and leveraging cutting-edge technology to bolster our legal strategies. By combining our extensive experience with innovative techniques, we are able to provide our clients with an unparalleled level of representation and maximize their chances of success.
We understand that legal matters can be overwhelming and stressful. That's why we prioritize clear communication, transparency, and accessibility. We ensure that our clients are well-informed and actively involved throughout the legal process, empowering them to make informed decisions about their cases.
---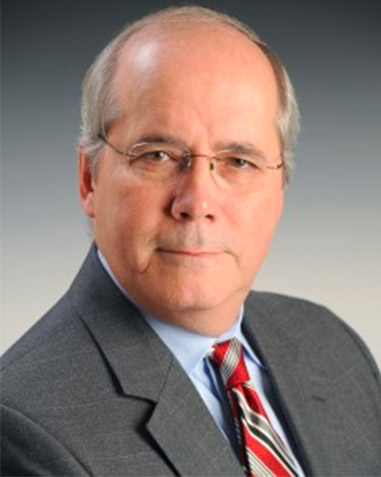 Remembering The Legacy of Thomas A. Conway (1949-2014)
Thomas A. Conway, though no longer with us, continues to be the guiding force behind Conway & Kirby, PLLC. As a gifted trial attorney, Tom's legacy resonates throughout our firm, where he was cherished by clients and colleagues alike. His profound impact and dedication are deeply ingrained in our work, and his absence is keenly felt. Tom's impressive career was marked by his unwavering advocacy for clients, earning him a distinguished reputation as one of the foremost plaintiff's attorneys in the Capital Region. With a perfect ranking in Martindale Hubbell's peer review and numerous referrals for challenging cases, Tom's track record attests to the exceptional quality of his representation. His compassion and understanding stemmed from his personal experience as a seriously injured plaintiff, enabling him to empathize with the struggles faced by clients.
At Conway & Kirby, PLLC, we continue to honor Tom in everything we do and strive to remain as compassionate and dedicated to our clients as he was, and we always will.